Security solutions from a trusted OEM provider

Successfully achieve your authentication and access management needs with OmniPass Enterprise Single Sign-On solution. With Client and Enterprise editions, you'll be sure to find the solution that best suits you.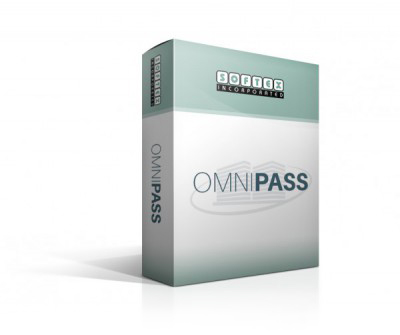 Learn more about OmniPass
---
Learn more about OmniPass Enterprise
---
Take full advantage of the encryption and security features of Opal-based self-encrypting drives (SEDs) with the SecureDrive comprehensive data protection solution.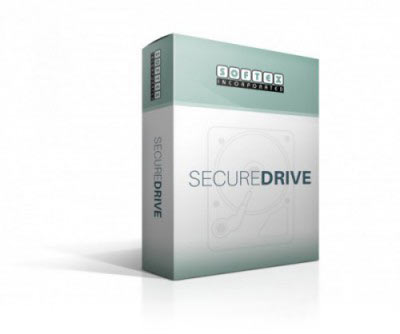 Learn more about SecureDrive
--- How much can you save by eliminating expensive Help Desk Calls?
Try our ROI calculator and see how much you can save by installing OmniPass today
---

Looking for Help with your Security Development?
Softex has over 20 years of experience helping Tier 1 OEMs with their security platform customizations and low-level security software development.
Contact Softex to see how we can help you.
---