The 2018 Winter Olympic games are well underway with athletes from all over the globe focused on winning medals.  The many countries represented in the Olympics represent some of the fastest growing and developing nations today.  What they also have in common is their endless struggle with security.  Winning medals is good…and so is keeping your country safe.
As a matter of fact, officials at the 2018 Winter Olympics stated that they were hit by a cyber attack during the opening ceremony.  Is it too difficult to maintain cyber security or are we simply taking things for granted?.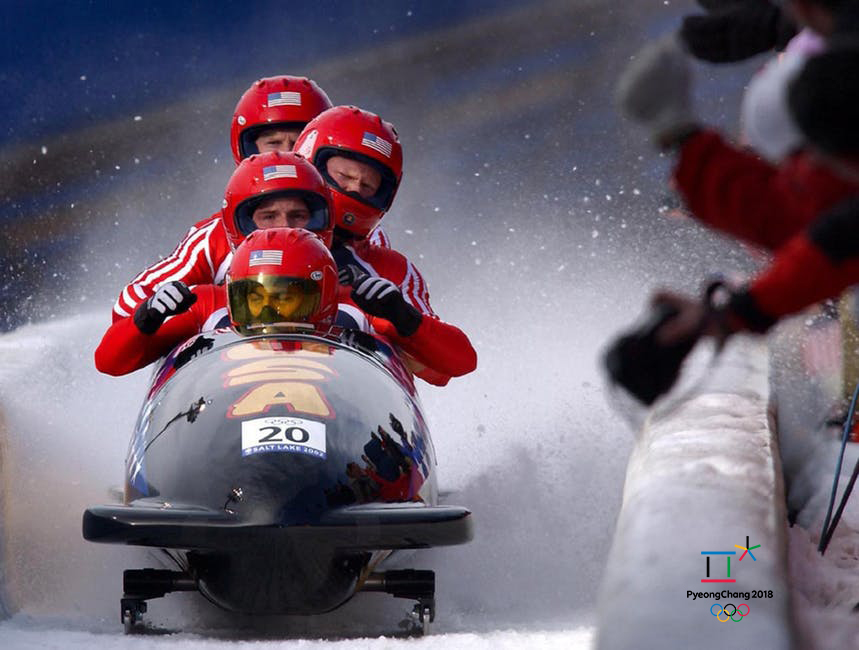 Computer security, one would think, is at the top of the list of topics discussed at board meetings. But, unfortunately, this is far from the case for Asian companies. According to the latest numbers, an astounding 86% of all organizations suffered from a cyber attack but there is yet to be any serious movements in terms of acting on the breaches.
Both malware and ransomware were the top types of computer security breaches experienced by countries such as Indonesia, Hong Kong, Malaysia and Singapore. Security researchers with Kaspersky Labs have stated that they have recorded more than 45,000 attacks in 99 countries, including the UK, Russia, Ukraine, India, China, Italy, and Egypt. In Spain, major companies including telecommunications firm Telefonica were infected.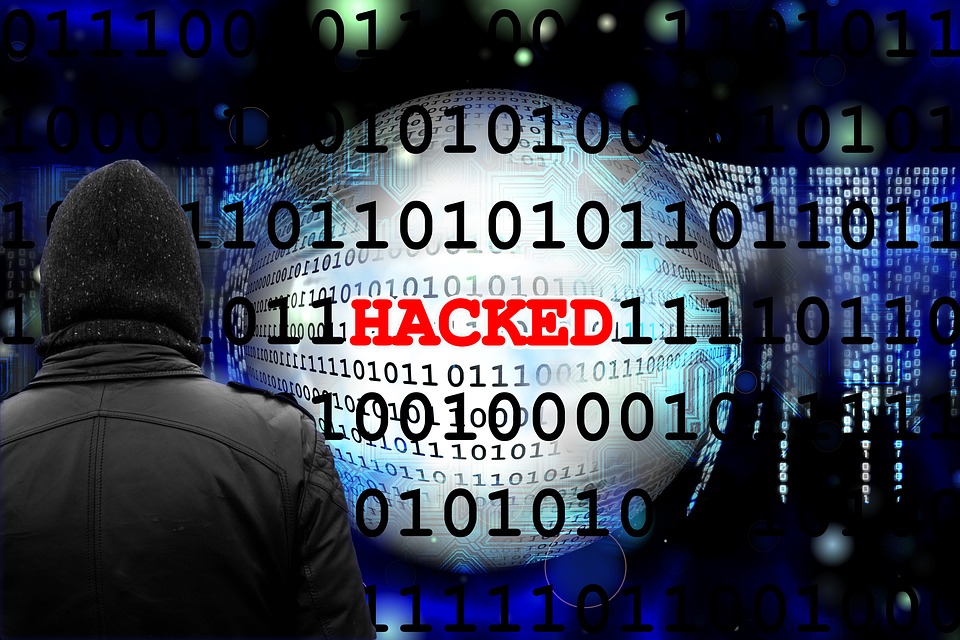 The WannaCry virus became the most infectious ransomware of all time by adapting both ransomware and malware characteristics. It affected 200,000 computers by encrypting their data and then asking users to pay $300 in bitcoin to the hackers. Attacks like WCry, as it is also known, are difficult to manage, once infected, unless you have an entire team of computer security experts on-hand. A company can come to a crawling halt if such an attack finds its way into their premises.
Investing in corporate security solutions in the Asian region needs to be part of the bigger overall corporate strategy. A sophisticated plan of action, backup and comprehensive data encryption and data protection strategies need to be taken into account at every level of the corporate structure.
Cloud storage such as iCloud and similar are also not immune from ransomware attacks. A good corporate structure involves the right mix of data security and ease of data access. While it is important to protect and encrypt data through identity and access management, it is just as important to ensure accessibility through simple but effective tools such as enterprise password management, fingerprint scanners and fingerprint lock systems.
Companies in Western countries have become extremely aware of the threats of cyber attacks. After losing hundreds of millions of dollars, it is the right time for Asian companies to follow suit and realise that cybersecurity is not just an IT matter, it is part of the profitability equation of every organization today.