Corporate Security Solutions
Corporate Security
Security Solutions
Manage Your Company Logins and Protect Corporate Data with OmniPass Enterprise SSO
---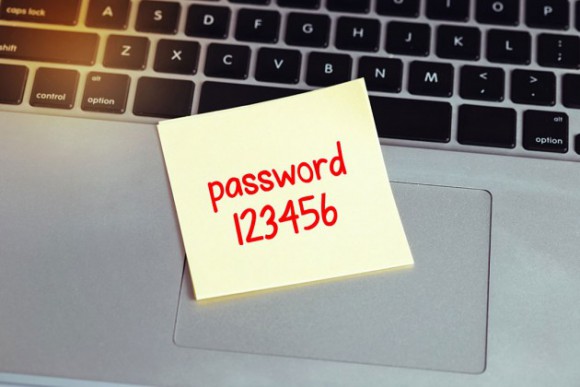 Too Many Passwords
In a corporate environment, in a typical day, an employee will use as many as 15 password. Password-management, needless to say, has rocketed to a top security concern for IT managers.  However, heightened security measures, combined with their new rules, processes and procedures are rarely popular around the office. Simply remembering a laundry-list of passwords—and then remembering to update them regularly—is enough to wear down even the most productive among us, and eventually lead to compromised security.  It's time for a better solution.
---
---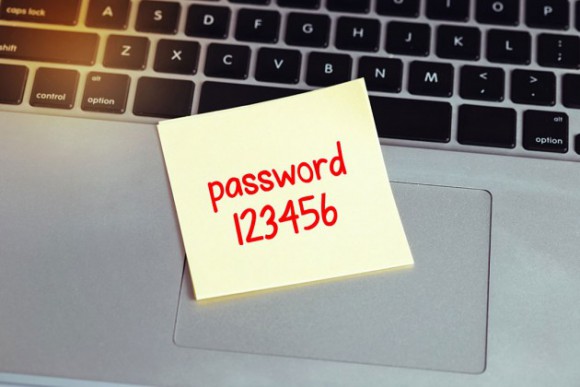 ---
---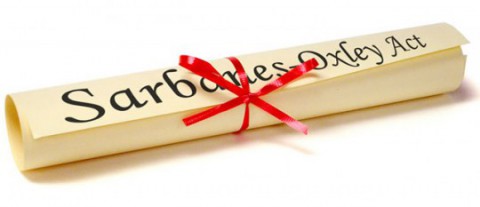 ---
---
The Sarbanes-Oxley Act
Sarbanes Oxley Section 404 mandates that all publicly-traded companies must establish internal controls and procedures for financial reporting and must document, test and maintain those controls and procedures to ensure their effectiveness.  Information technology systems and software, especially identity management software with access control and access logging capabilities, have a large role to play in providing a foundation for compliance. 
---
---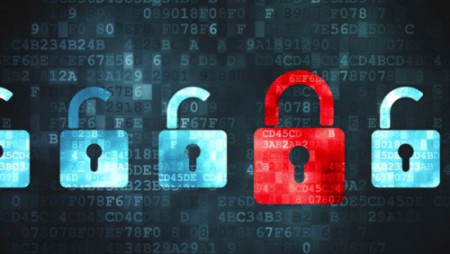 Gramm-Leach-Bliley Act
The Financial Modernization Act of 1999, also known as the Gramm-Leach- Bliley Act, includes provisions to protect consumers' personal financial information held by financial institutions.  Ensuring the security of consumer's information must be a top priority for these institutions.  Being in control of the data…who is accessing it, when and how they are accessing it, revoking and reinstating privileges…all needs to be done securely.  Without it, breeches can leave devastating effects on a company.
---
---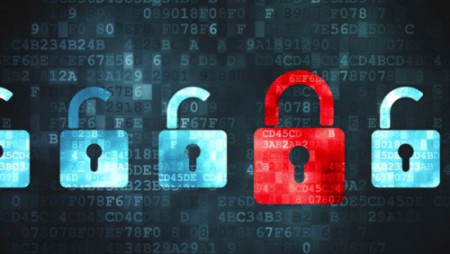 ---
---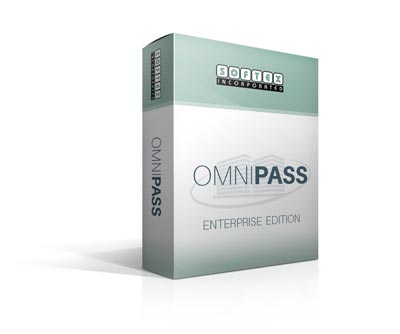 ---
---
OmniPass Enterprise Single Sign-On
OmniPass Enterprise SSO from Softex can provide your employees with continuous, easy- access to their data while providing the security your company needs as well as being the backbone to helping you meet various corporate security mandates.
Not only can OmniPass help you to meet these mandates, but as a side benefit can reduce corporate expenses by enabling users to sign in just once to the network and have access to all the applications they are authorized to access – eliminating password headaches and enabling productivity.
---
Try OmniPass FREE for 30 days
OmniPass Enterprise SSO to Protect your Corporate Data
Manage all of your company's logons from a single console
Multi-device and Multi-factor authentication including fingerprint readers, smart cards, palm-vein readers, tokens, TPMs, etc.
Supports Windows Logon, Network Logon and Website Logon
Support for in-house enterprise applications as SAP, Oracle, etc.
Support for you in-house custom applications
Active Directory Integration
File and Folder Encryption and Sharing
Event Logging for Compliance & Regulations
Support for Shared Workstations
Self Service Password Reset Functionality
Advanced Policy Management using a Microsoft Management Console (MMC)
Citrix/Terminal Service & Virtual Environments Support
---
OmniPass. Password Management Made Simple
---
Toggle the Widgetbar