Meet CJIS Requirements…Improve Productivity with OmniPass Enterprise SSO
---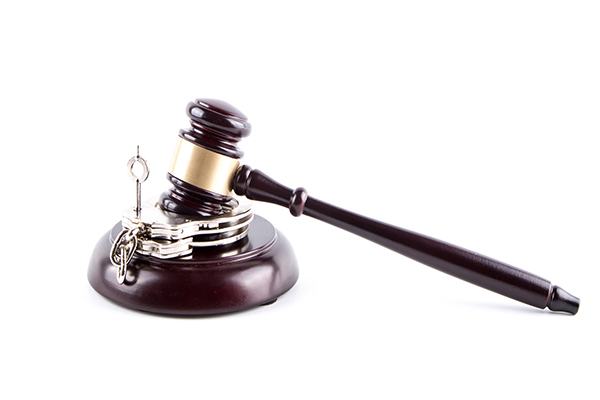 Are you meeting CJIS?
---
The FBI's Criminal Justice Information Service's division now requires heightened password-protection using Advanced Authentication solutions beyond usernames and passwords.
Is your division in meeting CJIS Advanced Authentication requirements?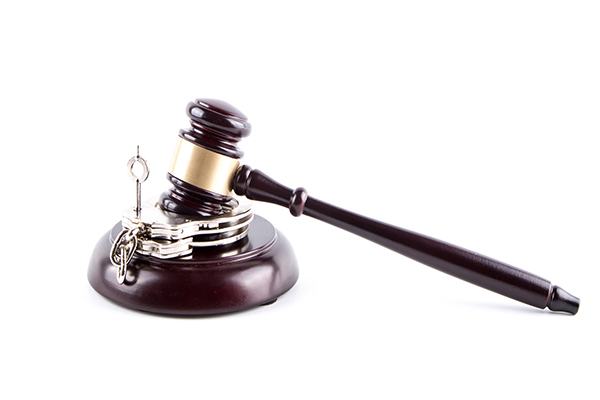 ---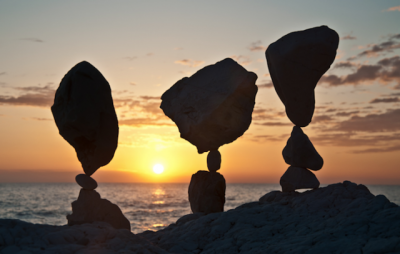 ---
---
Meet Compliance…Maintain Productivity
---
The key for those users, which includes law enforcement, is a balanced solution.  Security needs to improve, but not at the expense of productivity and efficiency.  The right solution can meet compliance while improving the productivity of today's law enforcement.
---
Get OmniPass Enterprise SSO
---
With multiple authentication-device support and the ability to capture key audit criteria, Softex's OmniPass Enterprise SSO can help your organization meet CJIS mandates.  Better yet, with OmniPass Single Sign-on, increase productivity and reduce cost by going "password free".
---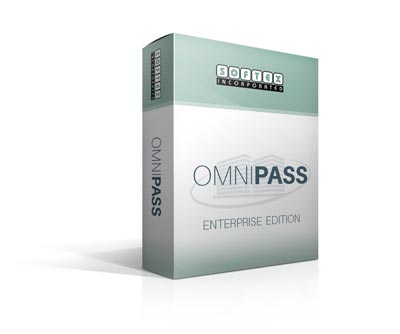 ---
Try OmniPass FREE for 30 days
---
Meet CJIS Advanced Authentication Requirements with OmniPass
OmniPass Enterprise is an Active Directory-based security solution that helps you meet CJIS requirements while streamlining access to vital information.  Cost effective, server based, and easily deployed and managed by your IT department, OmniPass offers many benefits, including:
Easy deployed to minimize disruption to your existing IT services
OmniPass supports both centralized user enrollment and remote enrollment of users.  Active Directory, Citrix/Terminal, Novell, AD LDS and MMC console plug-ins are supported.
Works with multiple authentication devices to satisfy AA requirements
The CJIS mandate requires that the AA requirements be met with authorized authentication devices.  These devices can include biometric devices, smart cards, electronic tokens, and paper/inert tokens.  OmniPass' "universal matcher" approach ensures that many devices can be supported at the same time allowing mixing and matching of AA dev ices.  This enables different security policies to be deployed,  with potentially different AA devices, to meet specific needs of the organization.
Streamlined end-user adoption is non-disruptive to employees
With any new process, minimizing employee downtime and headaches that comes with learning a new system is imperative.  Keeping your employees productive is very important.  OmniPass includes key features such as self-service password resets and customizable and flexible AA policy controls that will minimize disruptions and keep your employees productive.
OmniPass captures many of the CJIS required auditing events
OmniPass keeps track of and reports many of the CJIS required auditable events such as successful/unsuccessful logins, changes made to user accounts, password changes, etc.
Implement single sign-on while meeting CJIS AA requirements
While meeting CJIS requirements, why not increase productivity and reduce costs?  OmniPass is an enterprise class password management and single sign-on solution for websites and applications to implement a completely "password free" environment.  OmniPass can eliminate password reset help desk calls, resulting in reduced costs and minimizing employee down time.
---
OmniPass. Password Management Made Simple
---
Toggle the Widgetbar