Manage Your Self-Encrypting Hard Drives Easily and Efficiently With Softex's SecureDrive
---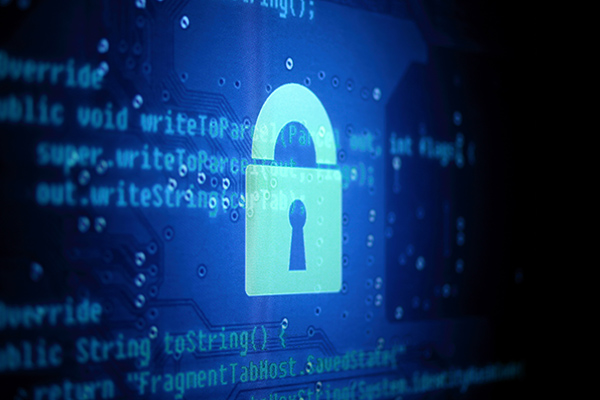 For many industries like healthcare, law enforcement, and corporations, self-encrypting drives are becoming a standard necessity as part of their network and IT setups. Managing these utilities, however, often requires hard drive encryption software that promotes efficient access, management and operations. At Softex, we specialize in providing these solutions and helping our clients keep data secure in a way that makes sense for their equipment, network, and end users.
Our SecureDrive product was developed specifically to address the encryption and security features of Opal self-encrypting drives (SED's) so that our clients can take full advantage their benefits. SecureDrive makes it easy to set up and configure the encryption and access rights, and allows for multiple authentication mechanisms such as fingerprint, smart card, RFID cards and TPM passphrase. This makes unlocking the hard drive easy, while still conforming it to the highest security standards for data encryption as established by the Trusted Computing Group.
What sets Softex apart is our 25 year history of remaining on the frontlines of data security, including how it interacts with compliance regulations governing the multiple industries we serve. For example, we have extensive knowledge of how HIPAA affects the way in which healthcare data must be secured, as well as how the FBI's CJIS division regulates the manner in which law enforcement agencies store and access data. We take this knowledge and strive to create applications that keep the efficiency of the frontline worker in mind. Data security should blend seamlessly into daily operations, and not create constant roadblocks.
If you're searching for the best hard drive encryption management solutions, we invite you to contact a representative to learn more about our products. With over 75 million licenses shipped, discover why Softex is trusted by agencies and corporations for their most demanding data security needs.