Secure Your Personal Healthcare Information with OmniPass Enterprise SSO
---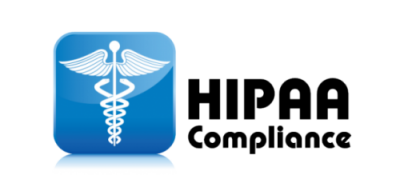 Are you HIPAA Compliant?
The Health Insurance Portability and Accountability Act, which mandates how an individual's healthcare history is stored and shared, is 20-years-old, and, yet, much of the healthcare industry remains incompliant.
---
---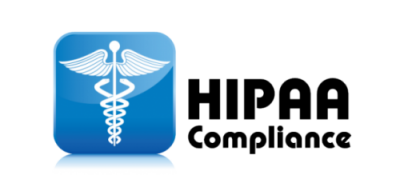 ---
HIPAA mandates are still being ignored, leaving your organization vulnerable to large fines and penalties *
---
---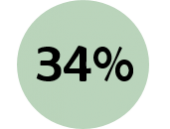 ---
---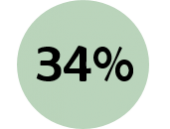 Feel confident their devices are HIPAA compliant
---
---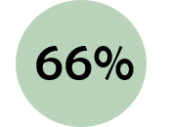 ---
---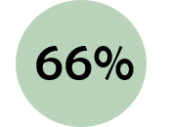 Are unaware if HIPAA audits have been conducted
---
---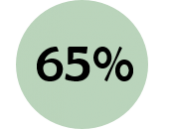 ---
---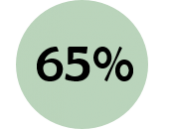 Have not conducted a HIPAA-required risk analysis
---
---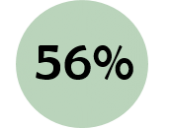 ---
---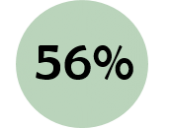 Of office staff in small practices received HIPAA training
---
---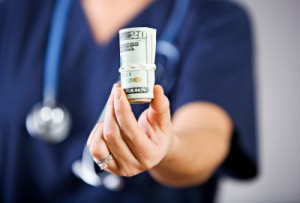 ---
Meet HIPAA Compliance….Save Money!
OmniPass Enterprise Single Sign On from Softex not only will enable you to meet HIPAA compliance by protecting PHI, but will provide your employees with faster sign-ins.  No more lost or forgotten passwords means better efficiency and no password-recover help desk calls….all while meeting HIPAA.
---
---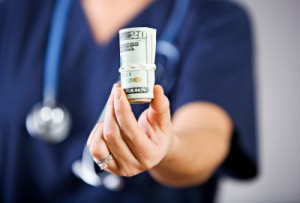 ---
Try OmniPass FREE for 30 days
---
OmniPass Enterprise Single Sign On from Softex not only increases an organization's security controls for meeting HIPAA compliance but also makes user's lives easier by removing the responsibility of remembering and periodically changing multiple passwords; resulting in a much more valuable solution compared to a HIPAA-compliant check box.
Implement Strong User Authentication for systems containing applications, files and other resources that handle electronic PHI via the use of various authentication devices such as biometric devices, smart cards, contact-less badges, tokens and other authentication devices.
Secure and encrypt electronic PHI.
Provide Single Sign On for all of your web, client/server, hosted, or mainframe Healthcare Information System (HIS) applications.
Provide an audit and report trail for all accesses to electronic PHI.
Centrally-manage the system via a single IT organization to make sure departments are not burdened with HIPAA compliance efforts.
Easily deploy the solution in an SMB or enterprise environment.
Simplify compliance by setting up password policies such as strong password creation and forced password changes for different applications, websites and encrypted patient databases at the user, group and machine level.
---
OmniPass. Password Management Made Simple
---
Toggle the Widgetbar