Who we are is important
An experienced management team is crucial to your success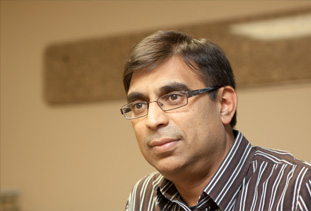 Apurva Bhansali – Chief Executive Officer
Softex Inc. was founded in 1992 by Mr. Bhansali and his late father Mahendra Bhansali. Mr. Bhansali is a veteran of the software industry with over 30 years of industry experience providing innovative security solutions to the worlds top PC manufacturers and solutions providers including IBM, Lenovo, HP, and Dell. Mr. Bhansali has built Softex from its startup phase to a leading provider of enterprise Single Sign-On (SSO) and identity and access management software (IAM).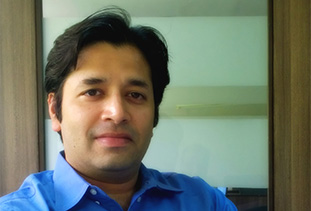 Vishal Gandhi – General Manager of India Operations, Softex Infotech Pvt Ltd.
Mr. Gandhi joined Softex in March 2006 and spearheaded the formation of the Softex operations in Mumbai, India, where he currently serves as Softex's General Manager of Softex Infotech Pvt. Ltd. Mr. Gandhi has performed a dynamic role in both product execution and management of all India operations, pursuing business through innovation and advanced technology. Since founding its India operations, Mr. Gandhi has managed Softex's overseas development and quality assurance efforts, as well providing necessary consultation services for developing customized solutions to meet the varied needs of customers in the region. Prior to working at Softex, Mr. Gandhi worked at Emerson Process Management.