Password Protection
Enterprise Password Management
---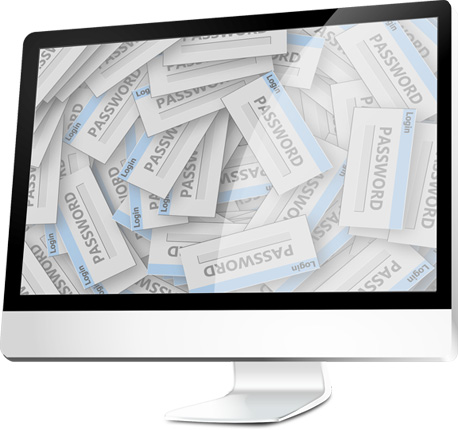 ---
Password Management Made Simple
OmniPass will automatically fill in your usernames and passwords for your favorite websites, logins and applications so you don't have to remember them. No more yellow sticky notes or private papers to hide. OmniPass protects it all for you.
---
---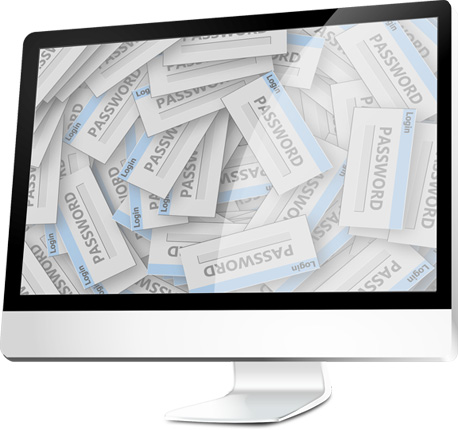 ---
---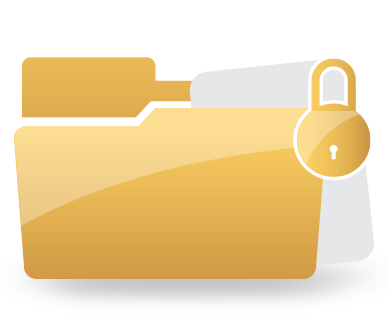 ---
---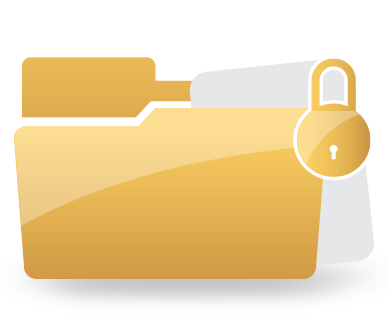 ---
Protect your Files and Folders
Protecting your Files and Folders is easy and secure with OmniPass. Use the same authentication for your private docs, pictures and files as you use for signing into your websites and applications.
---
Try OmniPass FREE for 30 days
---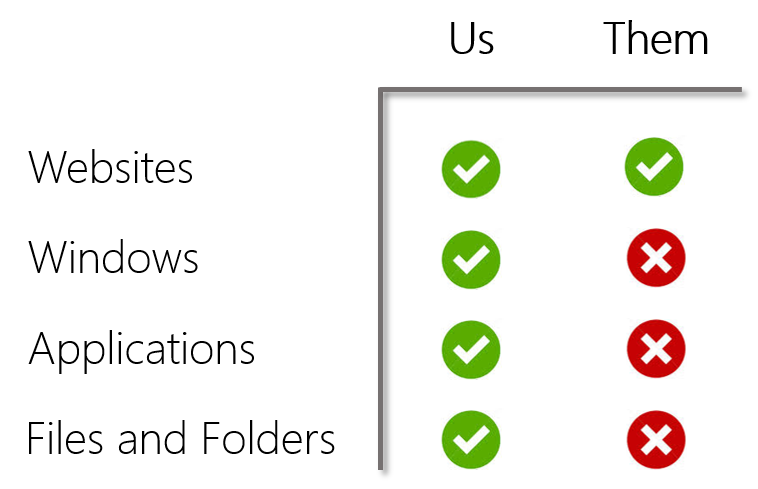 ---
Shouldn't a Password Manager Remember All of Your Passwords?
While other password managers are broswer-based plug-ins helping you remember your website passwords only, OmniPass is a fully-secure PC Application, remembering all of your passwords for Windows, Websites, and Applications.
---
---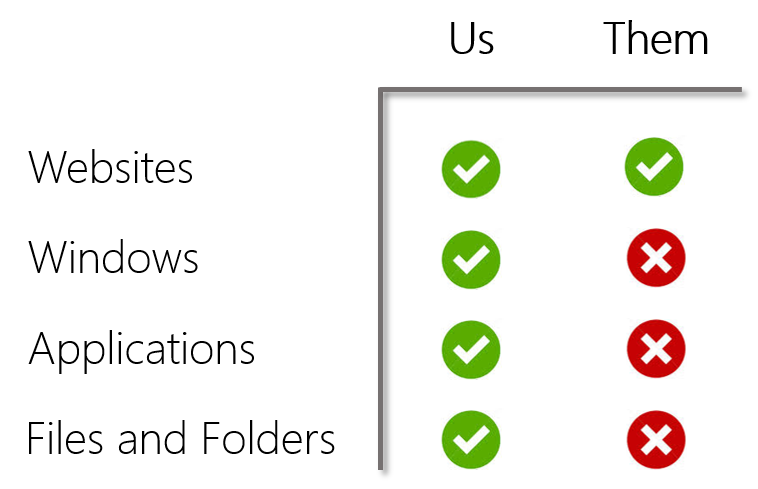 ---
---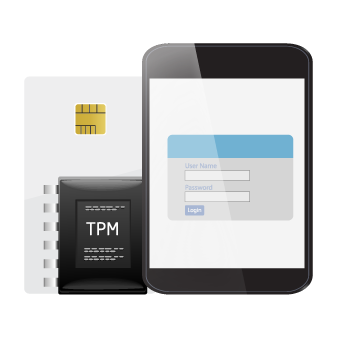 ---
---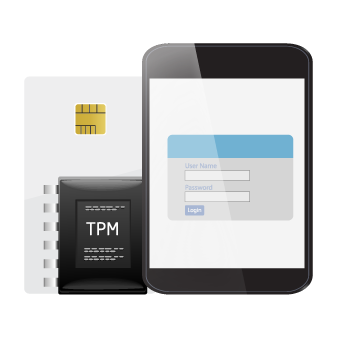 ---
OmniPass Supports the Industry's Best Authentication Methods
OmniPass interfaces directly with many of today's most popular authentication devices including fingerprint readers, palm vein scanners, Smart Cards, TPM chips, etc.
---
---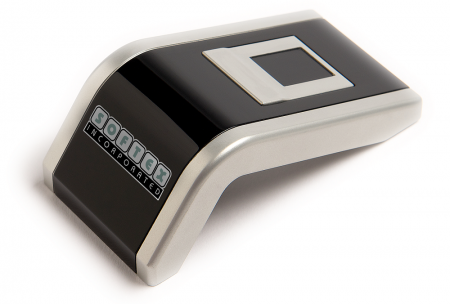 ---
Biometric Fingerprint Readers from Softex
Authentication is personal… literally. Combine OmniPass with our own family of fingerprint readers to create a simple touch-to-login experience.
Signing in has never been easier.
---
---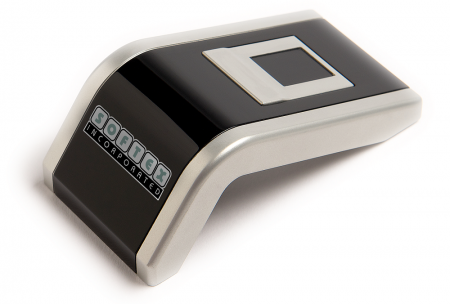 ---
---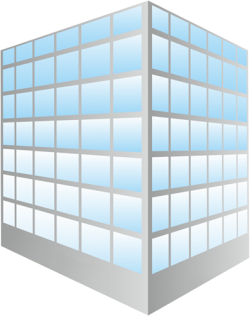 ---
---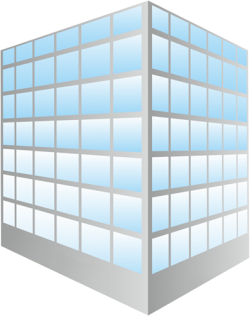 ---
Enterprise Ready
OmniPass is fully compatible with Softex's OmniPass Enterprise Solution, combining the simplicity of password management with the robustness IT managers need to manage an entire company's logins. The OmniPass password manager is already OmniPass enterprise ready.
---
Key Features at a Glance:
Secure Single Sign-On and Enterprise Class Password Management including support for Internet Explorer and Mozilla Browsers (Firefox 64 bit not supported)
Multi-device and Multi-factor Authentication
Biometrics
Smart Cards
TPM Support
Hardware Tokens
File and folder encryption
Encrypted file sharing
Secure E-mail, VPN and certificate access
QuickAction support – includes QuickLaunch and Fast User Switching (FUS) support
Supports Windows 7, 8, 8.1,10, Server 2003, Server 2008, Server 2012 (32 bit/64 bit)
Easy to use GUI
Simple installation program
Simple method to import existing passwords
Multi-language support
Works with OmniPass Enterprise Edition
---
OmniPass. Password Management Made Simple
---
Toggle the Widgetbar