Enterprise SSO
FIDO Solutions
---
---
Minimize Employee Password Resets with OmniPass SSO
OmniPass Enterprise will remember your employee's logins and reduce the number of password reset-related help desk calls, resulting in more employee up-time, increased productivity and a reduction expensive support calls.
---
---
---
---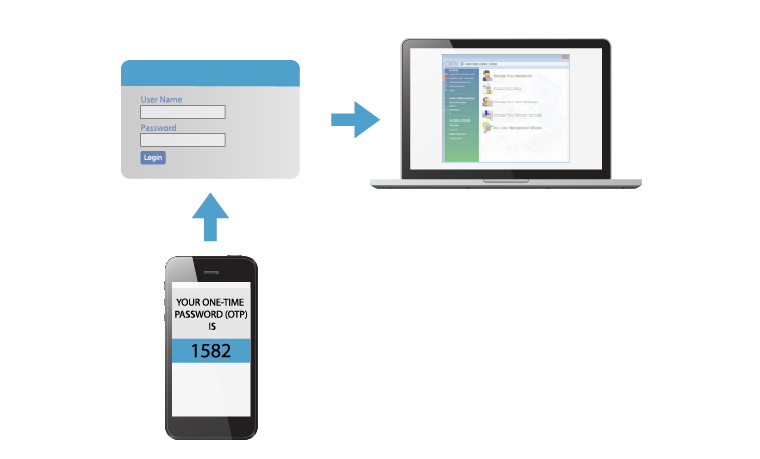 ---
---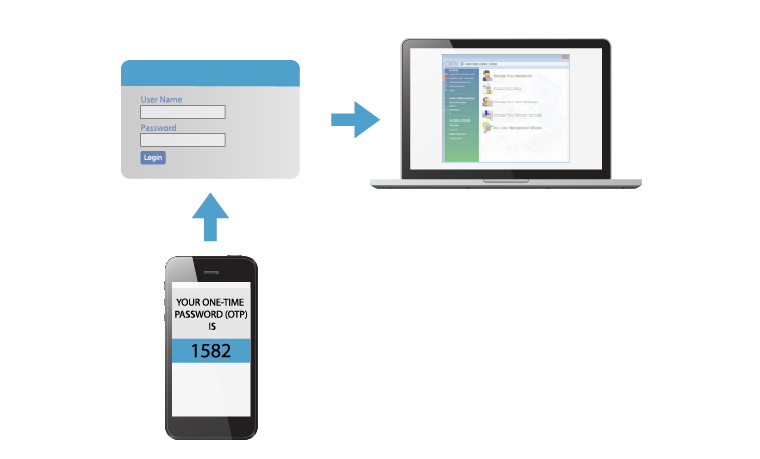 ---
Multi-Factor Authentication Support
Support true multi-factor authentication using a wide variety of 2-factor devices such as fingerprint readers, smart cards, palm vein readers, tokens, etc, increasing your company's security policies while making the compliance auditors happy.
---
Try OmniPass FREE for 30 days
---

Gain Control of your Company Logins
Manage all of your employee passwords and logins from a single console to know exactly who is accessing your corporate information.
---
---

Simple Integration with your company server
Omnipass Enterprise SSO installs quickly and easily into your Active Directory server.
---
---

Works within your processes
Roaming employees can sign in from any PC, using any authentication device.
---
---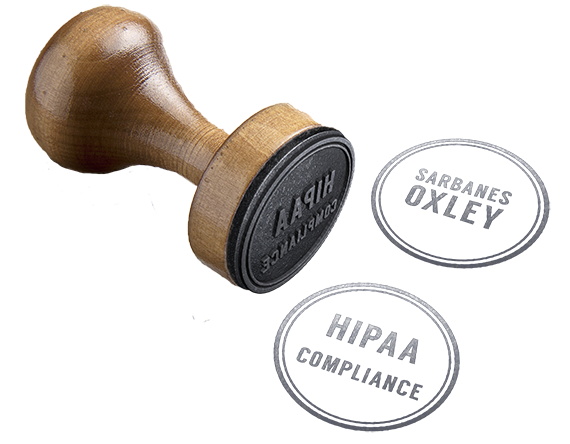 ---
---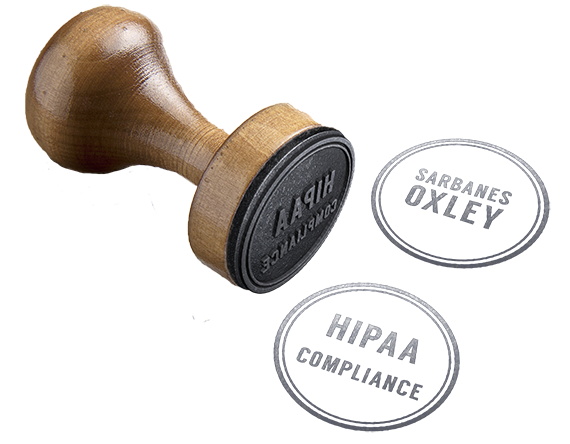 ---
Meet Compliance
Let OmniPass Enterprise SSO help you get ready for your next HIPPA or Sarbanes Oxley audit by creating comprehensive auditing reports tracking logins, access to workstations, websites, applications….anywhere sensitive data may reside.
---
OmniPass SSO Key Features at a Glance:
Enterprise-class password management and single sign-on for websites and applications to implement a completely password-free environment in an organization
Secure login to the PC using strong user authentication
Support for multi-device and multi-factor authentication including Biometrics, Smart Cards, TPM Support, Hardware Tokens, RFID etc.
Enterprise level event logging into the Active Directory or the ADAM server, allowing IT staff to produce an audit trail of user operations to comply with governmental regulations such as HIPAA, Sarbanes-Oxley, and the Gramm-Leech-Bliley Act
Encrypted file sharing
Large scale 1:N matching capability
Advanced authentication rules
Emergency Login Method
Secure E-mail, VPN and certificate access
Standard Microsoft Management Console (MMC) for managing user accounts and settings, as well as management of authentication hardware such as the TPM
Choice of centralized or remote enrollment for user authentication devices
Integrated License Management to simplify the procedure of auditing and tracking
Shared workstation mode support
Self Service Password Reset (SSPR)
Citrix/Terminal Service Support
Novell Server Support
Multi-language Support
Supports Windows Server 2008, 2008 R2, 2012, 2012 R2, 2016
---
OmniPass. Password Management Made Simple
---
Toggle the Widgetbar